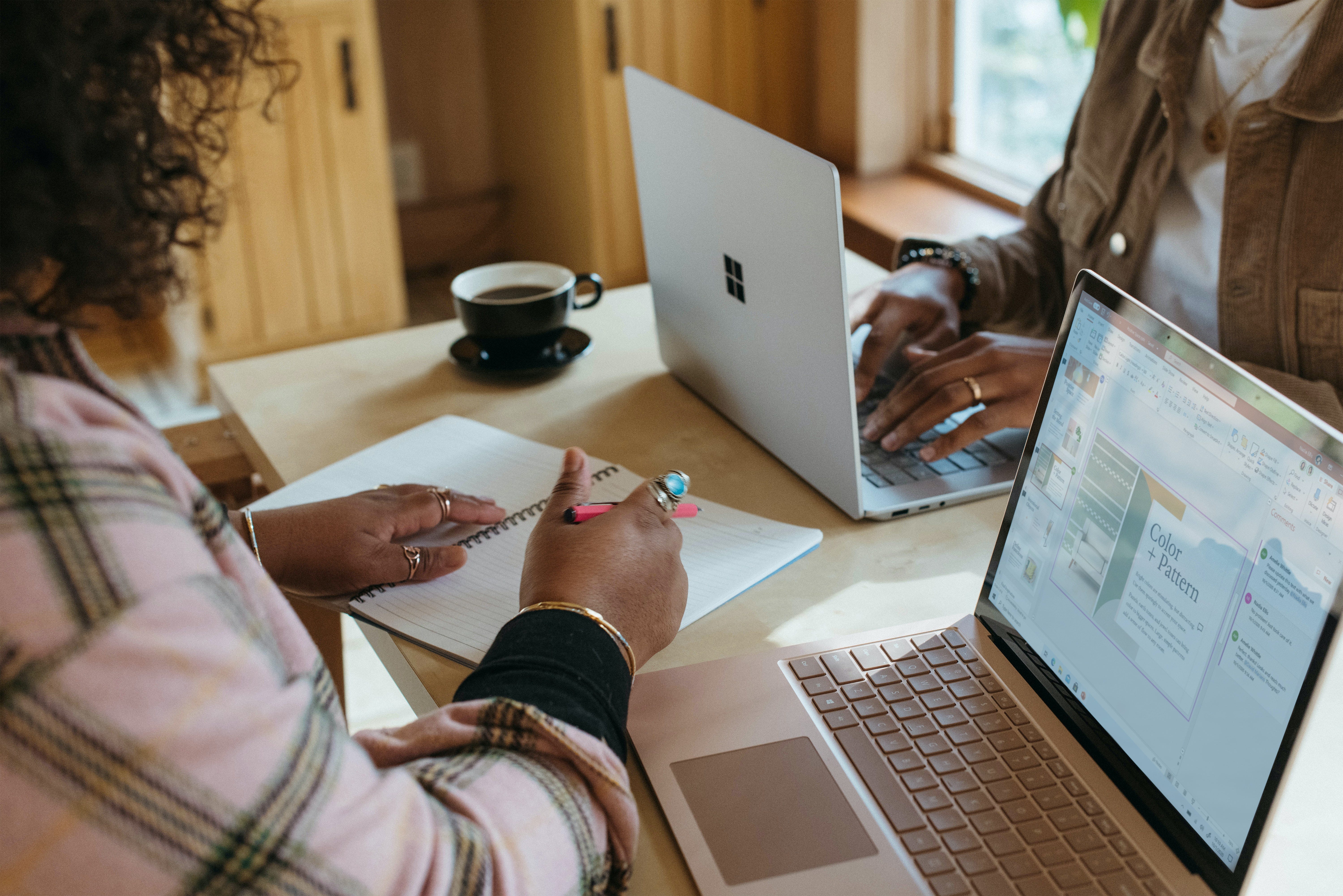 Our Mission
Our mission is to enable impactful and meaningful exchange experiences for young learners around the world through innovative communication technology and intercultural expertise

By empowering young pupils, we guide them towards global interconnectedness and responsibility and help them tackle global challenges by acquiring 21st century skills
Meet The Team
Hi, we are the founders and team behind "Global Education For Future e.V."
Our first project started in 2020 and we have been a tight knit team ever since. As experts in intercultural communication, student teaching and communication technology we have developed a unique opportunity for students to experience a new kind of exchange program.
Marcelo
During my 5 years as a teacher, I organized and executed diverse exchange programs at my School. Today I work in the tech industry and wish to combine these two work experiences in our organization. My goal is to make intercultural exchange accessible for all young learners.
Jerry
During my bachelor's degree in educational science, I was able to work for the Erasmus Student Network throughout Europe which widened my horizon not only academically, but also personally. I also have experience as a trainer for nonformal education and enjoy learning from exchanges with people from around the world where I can share my knowledge acquired during my master's degree in intercultural communication.
Vali
Leaving my home town to live abroad after finishing school was one of the most profound experiences of my life. It motivated me to get a binational German French bachelor's degree and paved the way to my master's degree in intercultural communication. Thus, being able to bring together young people from around the world and facilitate these kinds of experiences through our organization is a matter which I feel very passionate about.
Nadja
As an international student in Germany, born and raised in Latvia, I understand how intercultural exchange is special. Through our organization I wish to integrate my own experiences and share them with young learners to contribute to the diversity in our global world.
Phil
From a young age I had the privilege of making friends from different backgrounds and learning their cultures and languages intensively. These experiences enabled me to develop skills which help me communicate and work better in the globalized world of today. Our organization seeks to enable these intercultural experiences, to sharpen their communication skills and to best prepare them for the world of tomorrow.
Nicky
Deeply getting to know new places, people and environments in a sustainable way is something I strive to implement into my private and professional life. My appreciation for intercultural exchange and experience comes from my trilingual upbringing through my Brazilian parents and growing up in the United States and Germany, as well as my master's degree in intercultural communication. Through our organization I wish to support young learners in accepting, appreciating and using the diversity and potential in our global society for peace and positive development.