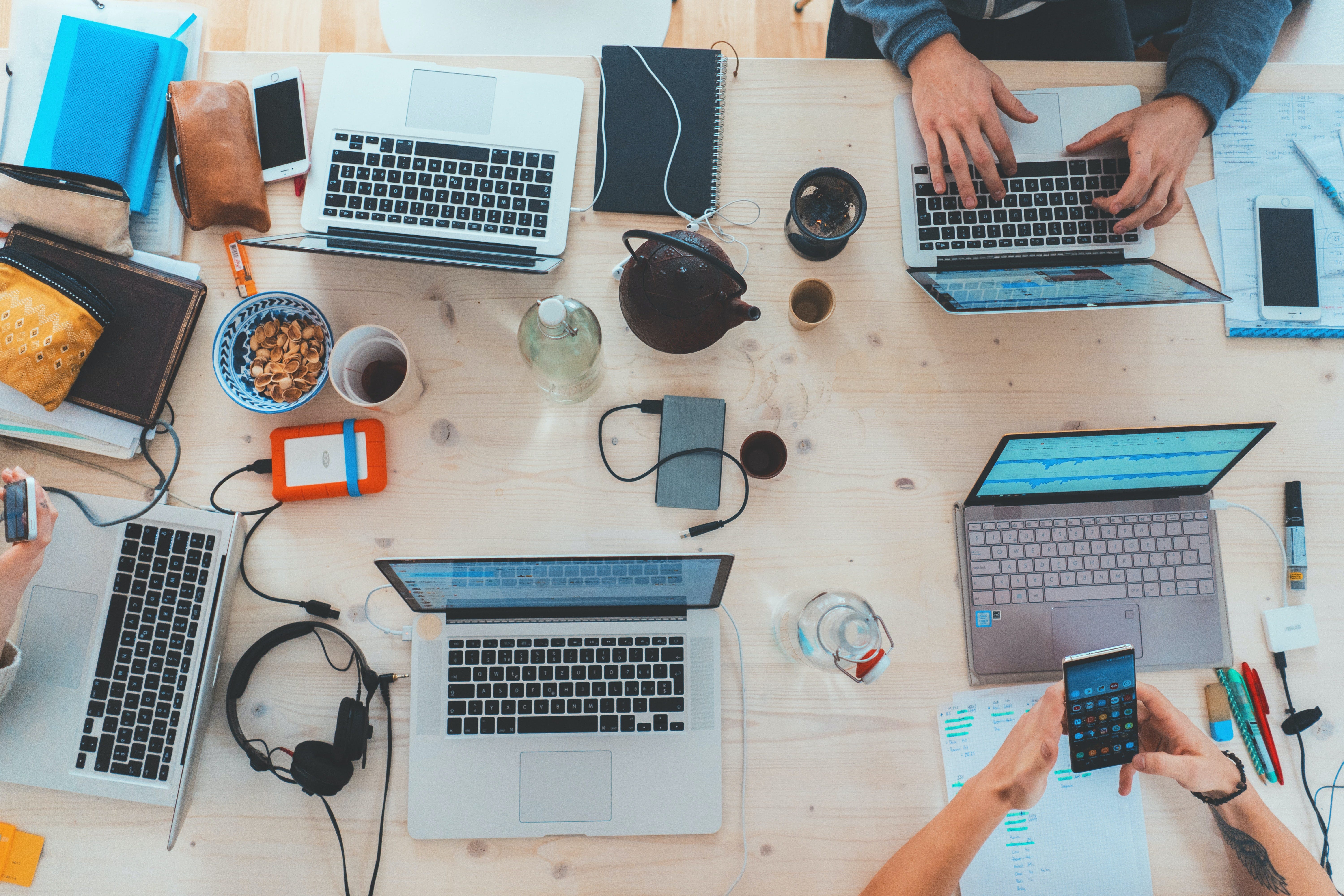 WELCOME
to a new meaningful & accessable student exchange program, for free
Content from Youtube can't be displayed due to your current cookie settings. To show this content, please click "Consent & Show" to confirm that necessary data will be transferred to Youtube to enable this service. Further information can be found in our Privacy Policy. Changed your mind? You can revoke your consent at any time via your cookie settings.
Consent & Show
Who We Are & How You Benefit
We are a non-profit organization which offers free online exchange programms focussing on human understanding, tolerance and acceptance. Our experienced mentors guide students from around the world in learning how to communicate, collaborate and grow as an international online team, developing important skills for the future and becoming global citizens.
Join Us!
Any School worldwide can join our exchange projects completely free of charge. All you need is a connection to the internet. Whether you are a student or a teacher wanting to sign up their School, we welcome anyone motivated and passionate about new ways of learning. Click our link below to learn more about our program and contact us through our contact form.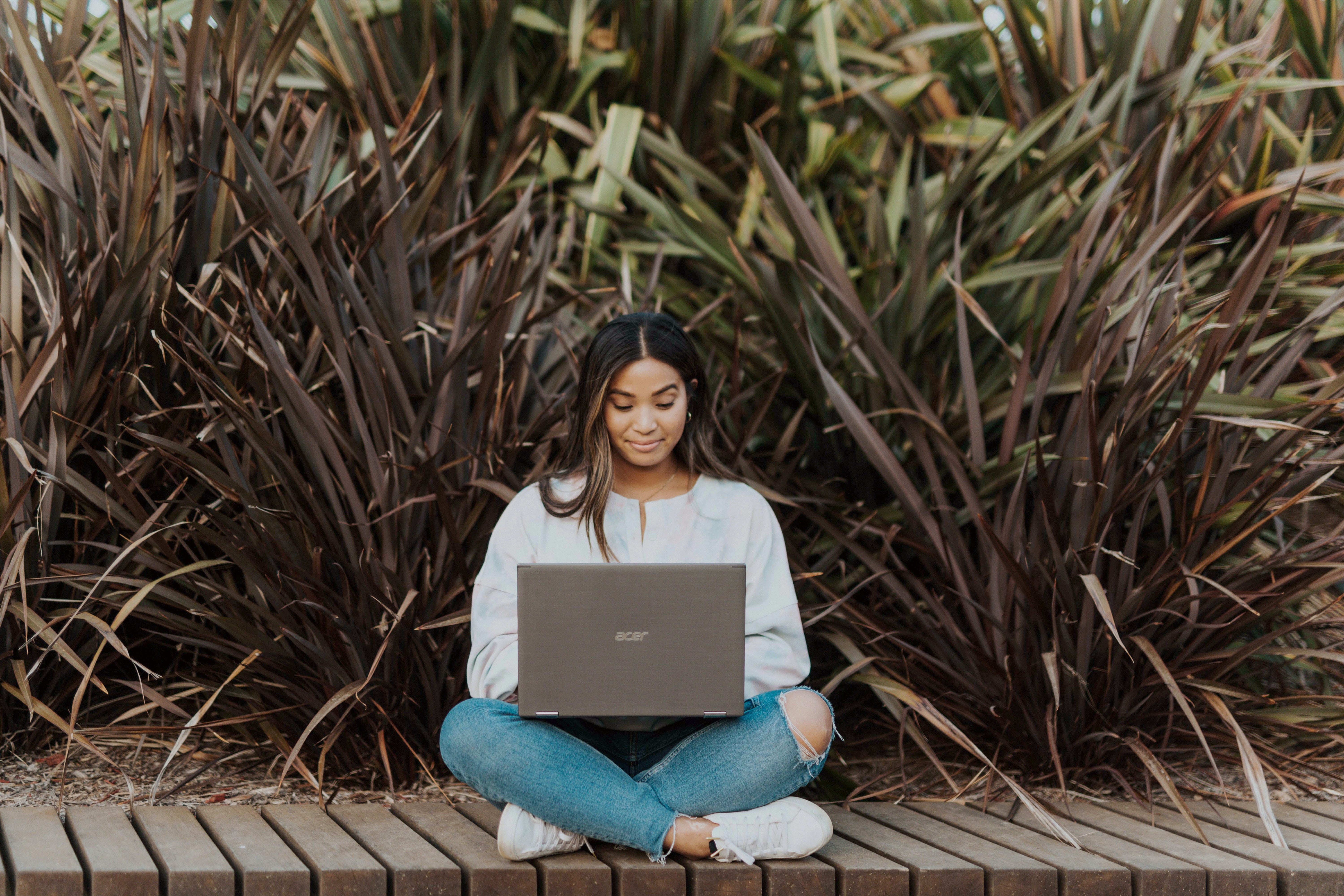 Escola Sao Domingos Brasil
"Even though we tried to be very productive we always found some time to have fun and to talk and get to know each other better."
Schloss Neubeuern Germany
"You learn to interact with people who have a different view of the world. The topics we talked about were so present in our world and so important for our lives that we were really motivated to work on our project."


Schloss Neubeuern Germany
"It was a great opportunity to get to know each others countries, find more friends and speak english in real life."